Are you setting up a new business, and need help setting out your goals?
You don't exactly know what steps to take on how to position your business and reach your intended and target audience.
Do you feel overwhelmed by your day-to-day management of tasks?
You start to see that the day-to-day management of your business requires a lot of work. Who's going to do it all?
Are you struggling to get a marketing campaign off the ground?
Your business requires innovative tactics on how to cut through the noise and gain the attention your business deserves.
GEEK YOUR GEEK ON!
FREE YOURSELF UP AND DO WHAT YOU DO BEST.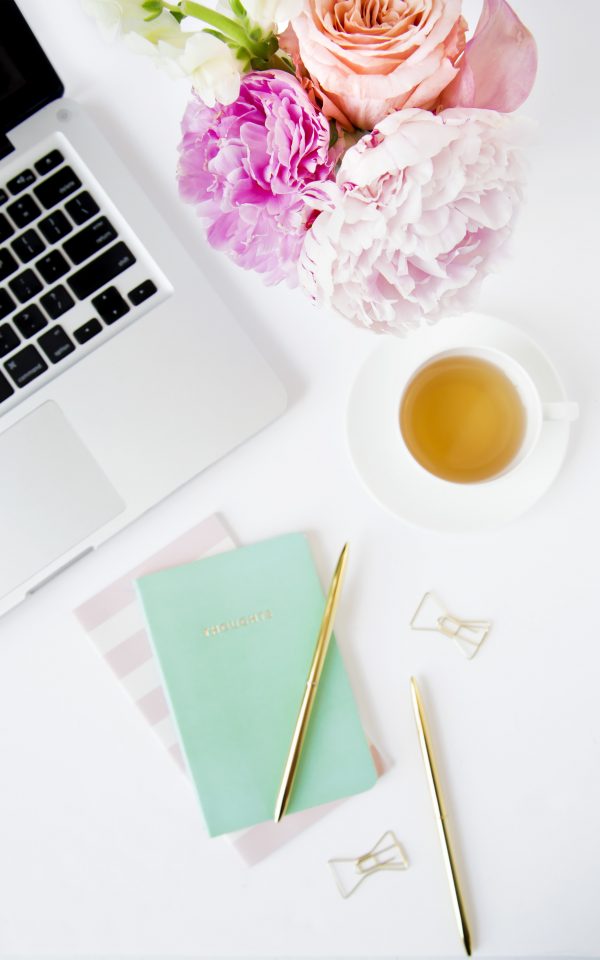 Hello & Welcome,
I'm Carolyn Miciano and it's a pleasure to meet you!
I am a professional, dedicated Virtual Assistant and all-around Marketing Geek for online entrepreneurs, busy professionals, and female-led start-ups. I'm here to support, empower and FREE YOU so that you and your business can grow and prosper, while you can enjoy the more profitable and rewarding tasks in the process. I provide effective, efficient strategies, procedures, resources and results-driven business advice that are essential to rapid business growth.
HOW DO YOU KNOW I CAN HELP YOU? 
Whatever your circumstance, and whatever your business, if you need professional and effective support, I'm your gal. These are just a few examples of clients I have served:
Small Business Owners
Female Executives
Corporate Managers
Coaches & Consultants
Spiritually Minded Individuals
Health & Fitness Professionals
Lifestyle Bloggers
Female-led Start-Ups
WHY HIRE ME?
I understand what you're going through, and I can help plan, organize, strategize and scale your brand through the effective use of digital marketing. I will also assist you in technical and administrative areas to ensure that nothing falls through the cracks:
Designing and implementing marketing campaigns- I will help you position your business, reaching your intended target audience effectively.
Supporting your business goals- I will provide you with innovative, proven tactics to gain the attention your business deserves.
Promoting your digital products- I can take over the more time-consuming tasks so that your web traffic increases through the right email marketing campaigns.
Managing social media platforms- I can advise and support you so that you curate, create, schedule, monitor, respond, update and reuse content effectively across multiple social media profiles. 
Growing a profitable business doesn't have to be hard- it should be rewarding and fulfilling! 
If you would like to chat, please schedule a free consultation. I'd love to hear from you!
"Working with Carol has been great for myself and our entire company. She grew within our company and took over more responsibility to help further our mission statement. Carol is professional and responsible - two characteristics that are most critical in someone working in a virtual environment. We run four businesses - both online and brick and mortar. Carol has been able to insert herself into all of the businesses and provide help. She has become a part of our family and I highly recommend her!"
>>>  Branded Innovation | Doug Holt