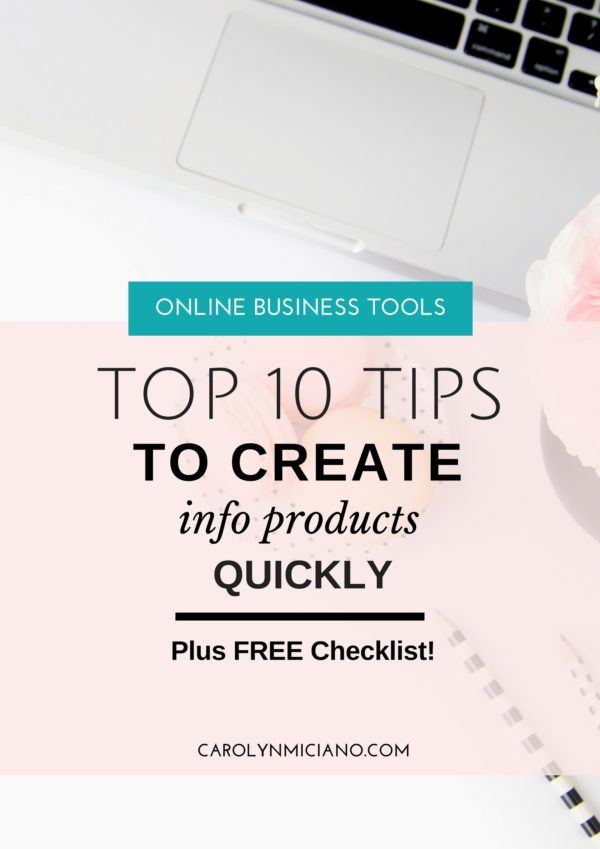 Info products are a great way to create a product line for yourself to earn more money.
They are also great freebies or "ethical bribes" to help you build your list.
These top-10 tips will help you get a product out fast and start earning more as passive income. 
Tip#1: Hire a Ghost Writer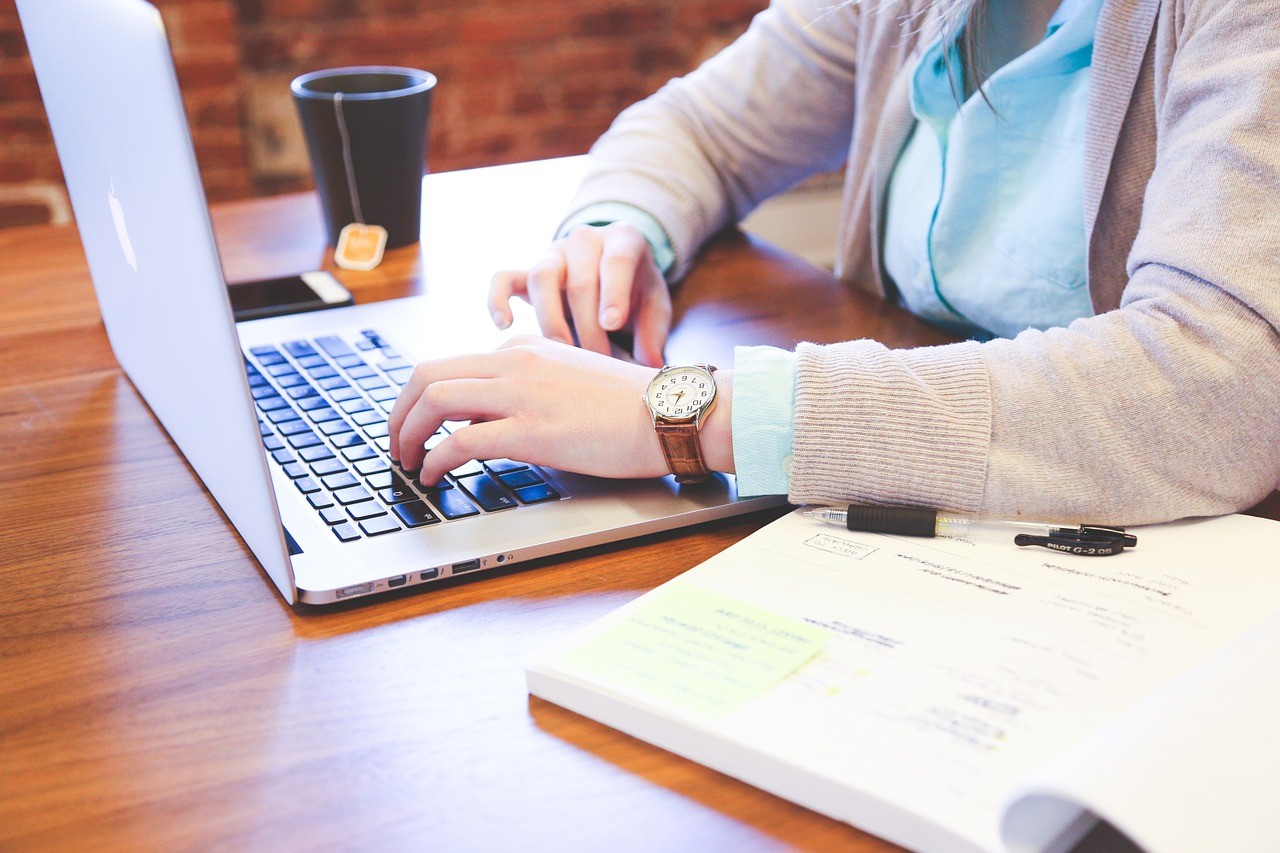 If you need to create information products one of the fastest ways to do it is to hire a ghostwriter.
There are a lot of places you can advertise for a ghostwriter such as WriterHelpWanted.com, which allows you to list a job free of charge for their members to see.
A ghostwriter can take your research (or do the research) and turn it into an information product, per your instructions.
You may also need to hire a graphic designer to create a cover and add images inside to it that make it look amazing.
Tip #2 | Repurpose PLR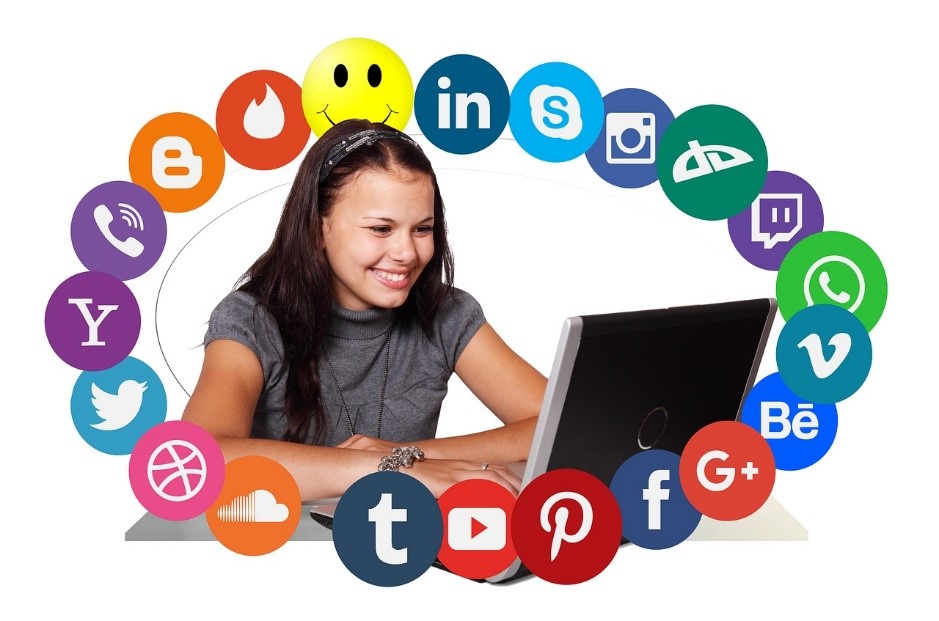 Private label rights articles, eBooks, information products, and so forth are terrific resources for creating an amazing information product.
You can use PLR in a variety of ways, including adding to your own work to make it more desirable to your audience.
If you have a series of blog posts, it can become a report.
A report can become a course.
Just break it down into sections, edit it, and add your style to it, and no-one will have a clue that you created an amazing information product in hours compared to days or weeks.
A good source of PLR to use for this is ListMagnets.com.
Tip#3 | Repurpose Blog Posts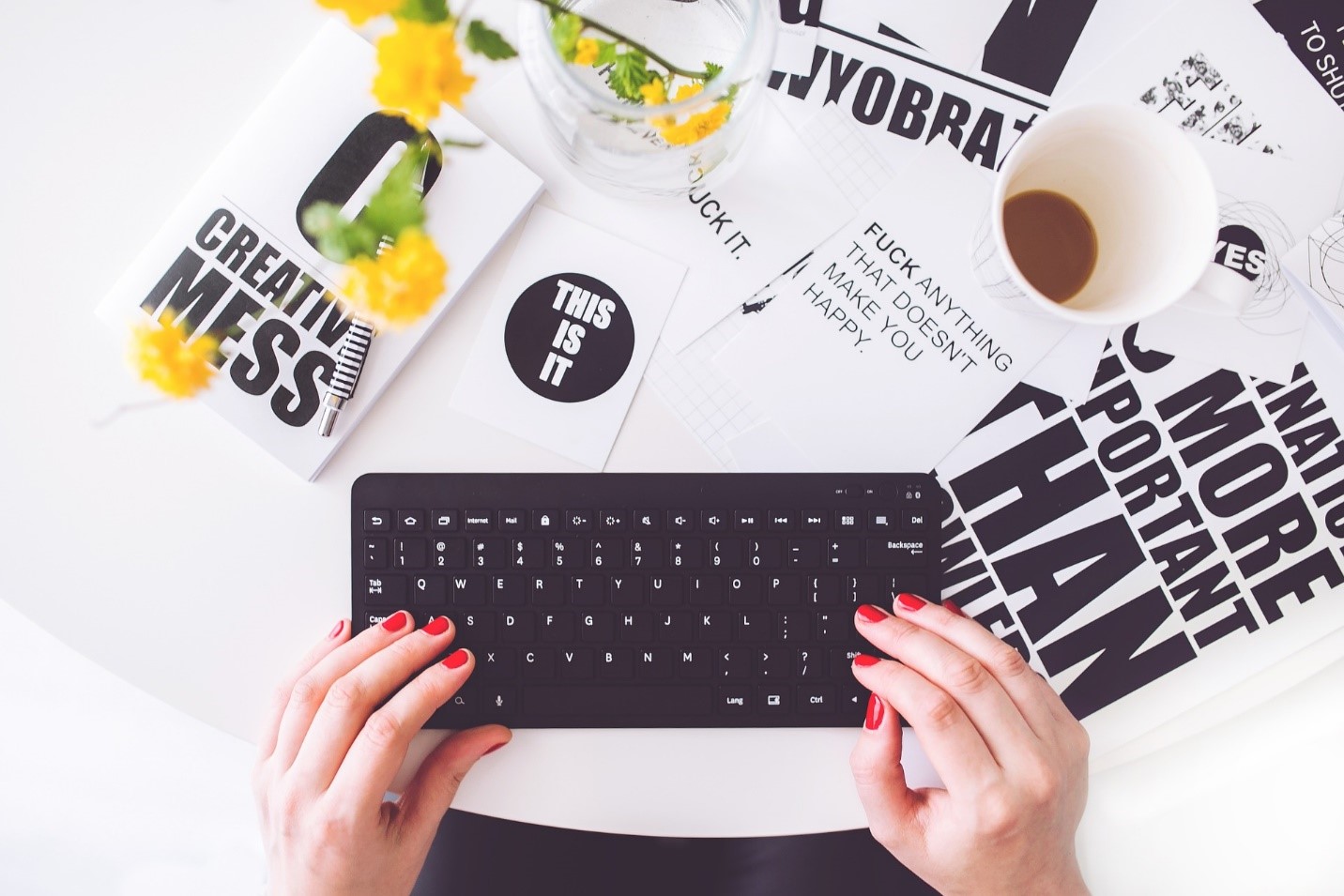 Just like you can repurpose PLR blog posts to create a course, you can do the same thing with your blog posts.
If you do a good job categorizing your blog posts, you can use a WordPress plugin called MPL – Publisher to turn your posts into a report or eBook, suitable for an information product.
If you update, add to the sections and create other resources to include, even the people who saw the info via your blog will be happy to pay for the information product.
Tip #4 | Bundle Information You Already Have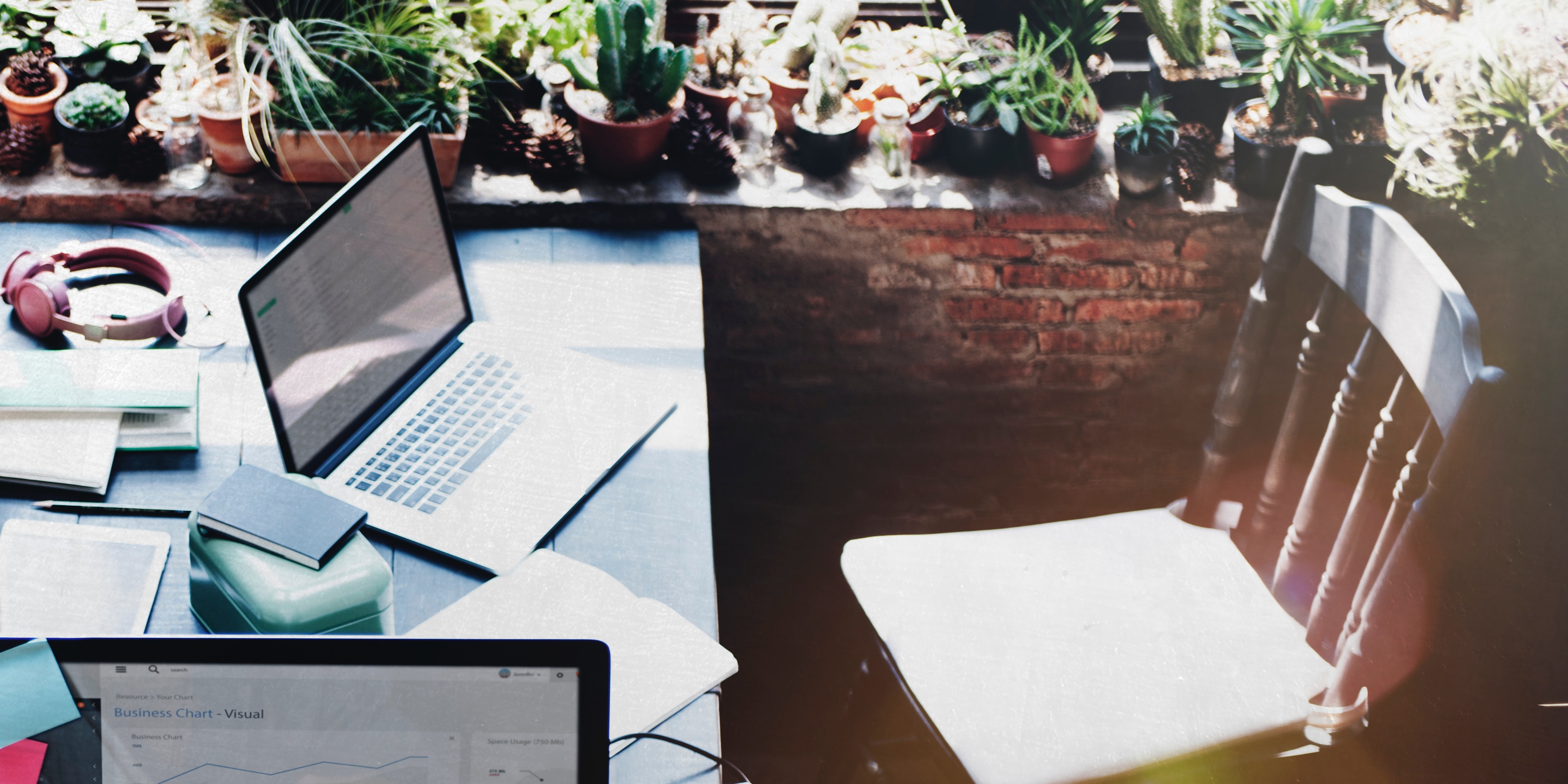 If you already sell eBooks, consider bundling them with other content to create a fast information product.
If it's content you already have that's sitting around you may as well use it.
Make a huge bundle that seems too good to be true and sell it to your audience.
If it's already created, it only takes a short time to combine everything and get a sales page up.
Tip#5 | Transcribe Audio into A Short Report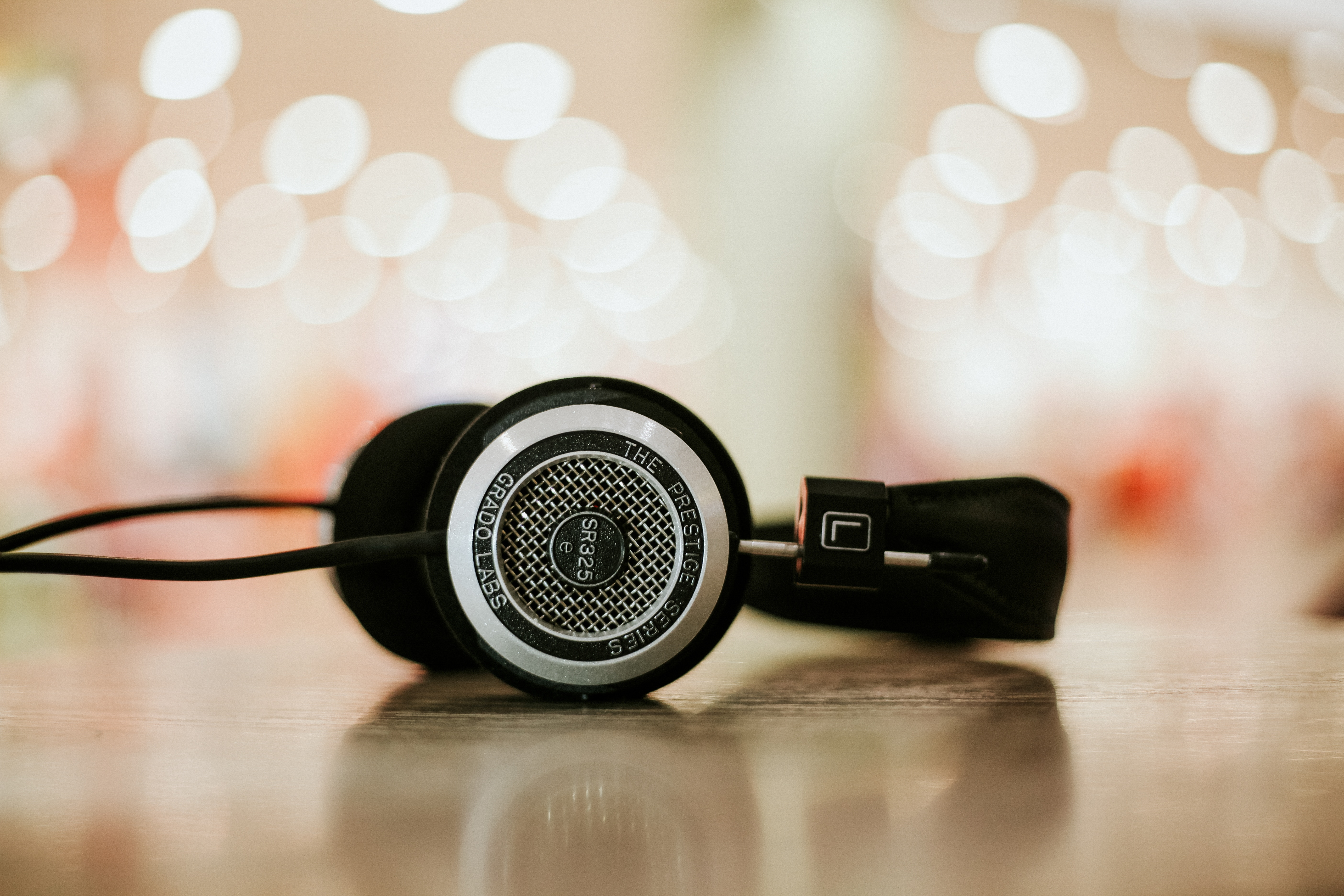 Not only can audio from webinars and teleseminars be transcribed into short reports, they can make long reports too.
You can add images to the transcription to help explain hard concepts, add in sources, and more to make a truly comprehensive report based on the audio you're transcribing.
What's more is that we are usually much more prolific when it comes to speaking than we are writing.
You can easily create an amazing cover using Canva.com or by hiring a graphic designer to make it even more complete.
Tip #6 | Create Checklists / Mind Maps Based on Your Topic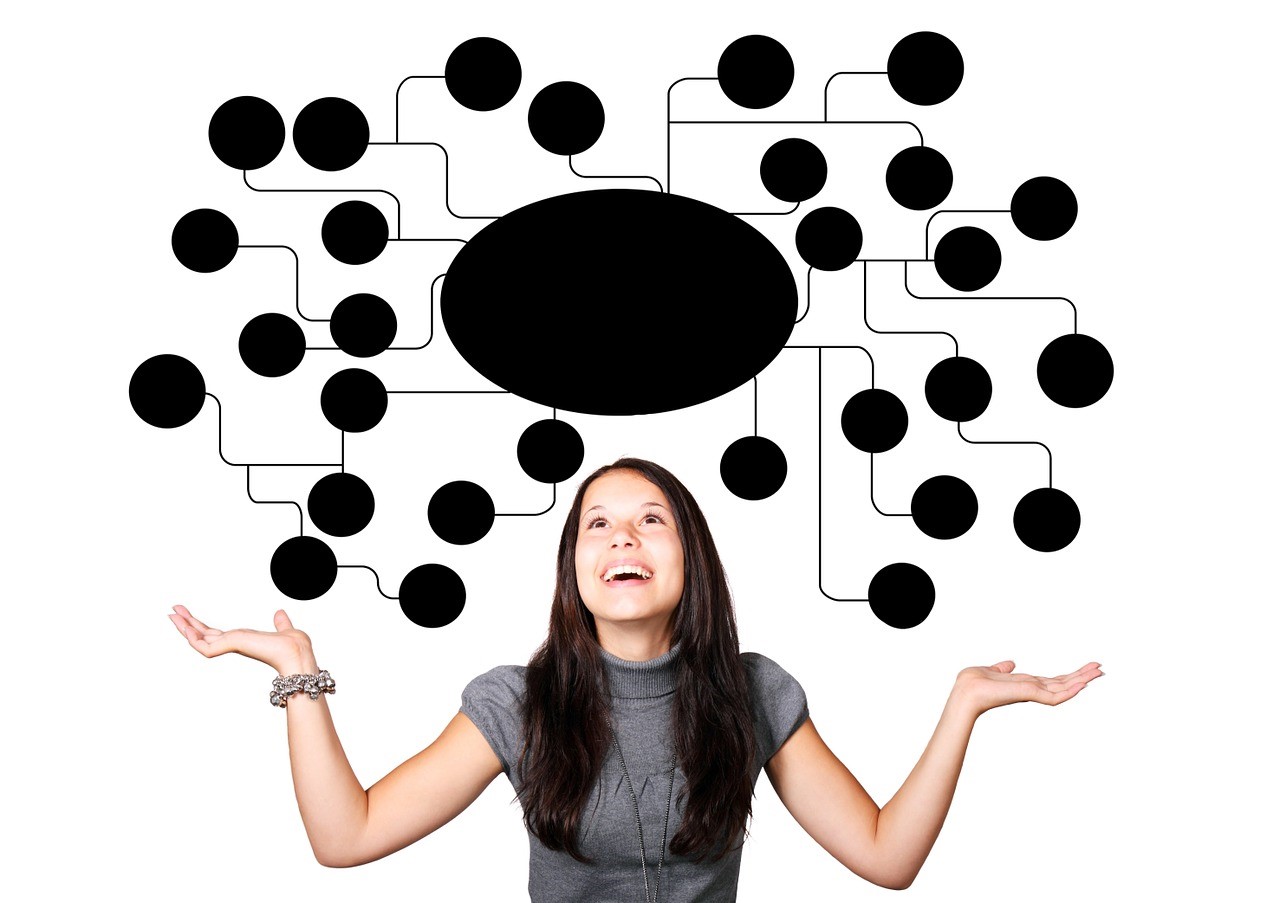 Checklists and mind maps make great freebies.
Most people within your niche will be happy to have a done-for-you tool that they can quickly reference.
For example, if you are a content writer a great information product giveaway might be a mind map showing how to come up with new content.
If you're a blogger, who creates Whole 30 Diet recipes you could create a checklist that shows what type of food you should have in your pantry and fridge.
There are a lot of options.
These can be added to a larger information product or be a product on its own.
Tip#7 | Host and Transcribe a Teleseminar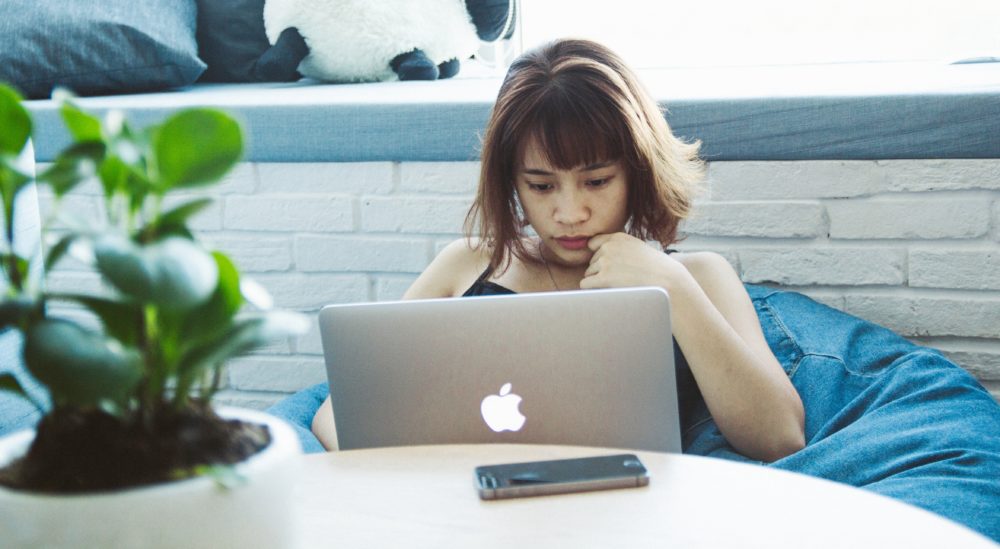 For many teleseminars are less stressful than webinars due to the lack of video.
Share quality information, allow for Q & A and even bring on guests.
Have these audios transcribed, adding images, sources, checklists, and cheat sheets and you'll have a great information product in no time.
You'll need to hire someone to transcribe it as most of the do-it-yourself software doesn't work all that well.
Tip #8 | Break Down a Book into a Course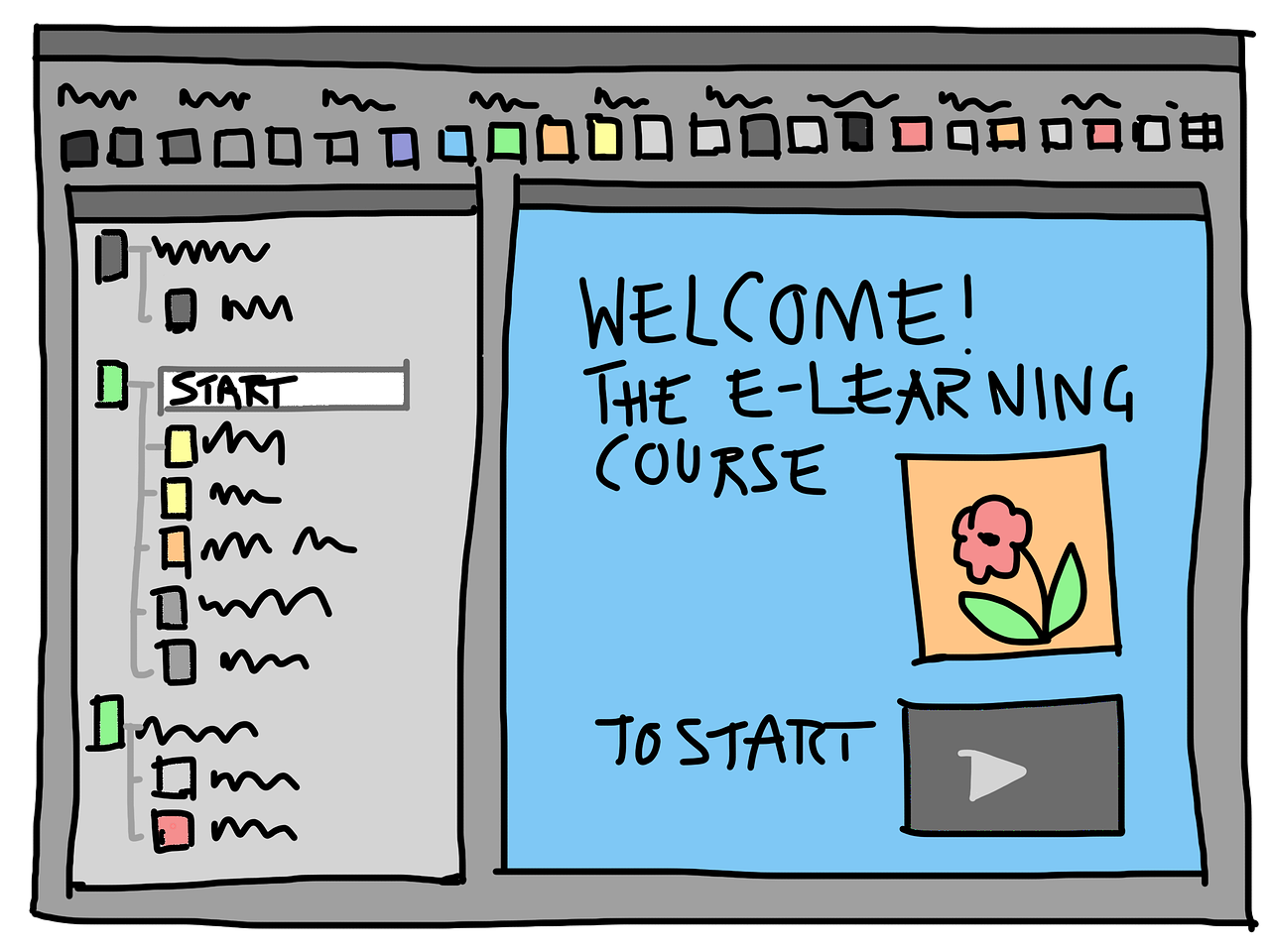 Courses make incredible information products.
You can use platforms like Teachable or put it inside a members' area using Amember.com to control access.
If you have written a "how to" book, or if you've purchased eBooks with PLR rights, you can take the information and turn it into a step-by-step course with modules instead of chapters.
You can put the info on "drip" so that they get the work daily, weekly, or any schedule you pick making the content feel like a lot more than it is.
If you add in some assignments, some video examples, and checklists you'll make a full info product in no time as it's mostly just cutting and pasting with some editing.
Tip #9 | Create a Roundup of Other People's Advice
The more you can surround yourself with smart people, the smarter people will perceive you to be.
Click To Tweet
You'll need to get permission to quote or use their advice in your information product, especially if you want to use their images.
Most people are cooperative as it offers some free publicity.
Just write an intelligent blurb about each bit of advice, add a picture of the person giving the advice.
Then copy and paste their advice into your template.
Tip #10 | Conduct & Compile Expert Interviews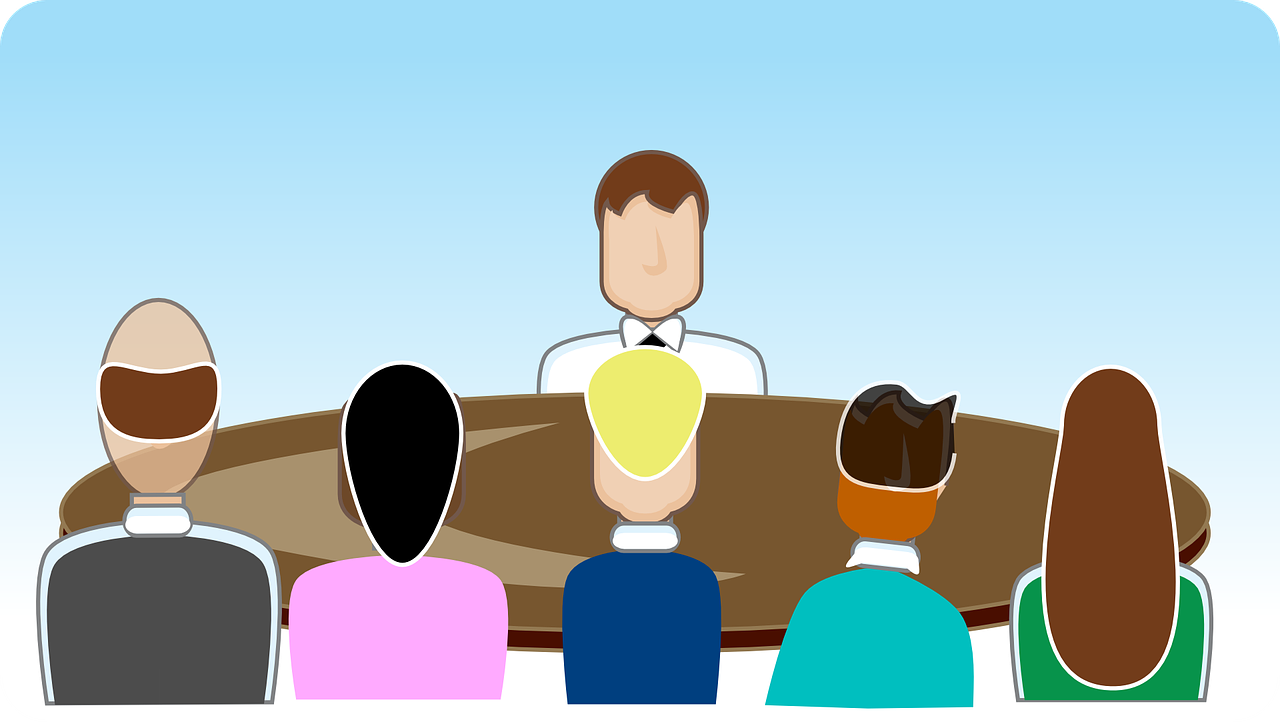 This can be done via audio, video, email, or even telephone.
Write questions to ask experts.
Send them the questions and wait for the answers.
Compile them into a book or other type of information product.
You can see some examples of that type of information on Amazon Kindle.
Be sure to add in your own research and advice that backs up the experts' opinions in the product and you'll have a winning information product fast.
Creating information products is a great way to build your list, make more money, and to gain expert authority.
These top-10 ways to create an information product fast will work for anyone.
Action Time: Do you feel the need and support to carry this out?
What if I tell you that hiring Virtual Assistant is enough for you to make this possible for you?
Yes!
He or she has enough the knowledge and expertise around this area.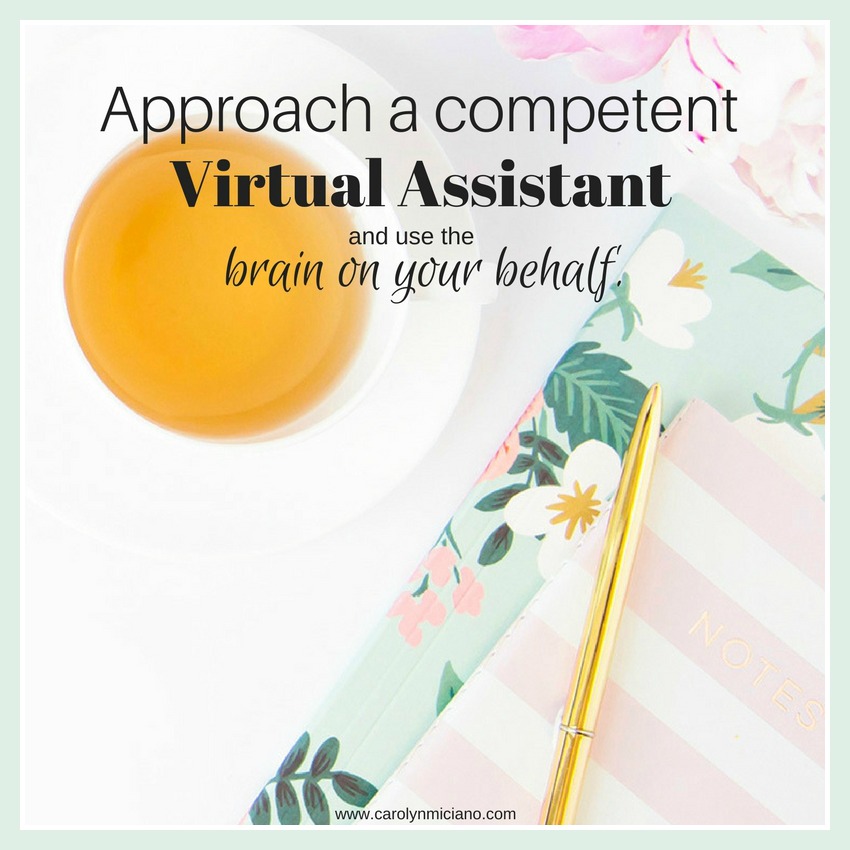 He or she can free up time you're spending on the ways on how to get started on this project without compromising time and efforts on your end.
If you want to learn more about what a Virtual Assistant can do for you and your business, read this blog post, "99 MARKETING TASKS BUSY BUSINESS OWNERS CAN DELEGATE TO A VIRTUAL ASSISTANT".
If you have something to share or have questions in mind, let's chat! I will be more than happy to serve you! ♥
Remember, your time is the best valuable asset that you have to keep and use on the most important areas of your business so it can grow and prosper!
Click To Tweet
Get Your Freebie: 40+ ESSENTIAL ONLINE TOOLS
…that those successful business owners, including myself, use every day! In this FREE resource, available as soon as you sign up to the newsletter, you will get access to a whopping 40+ tried-and-tested tools that I myself use in my own business & professional life.
Here's what you will discover:
Task Management Tools
Communication Tools
Productivity Tools
Social Media Management Tools
Content Management Tools
File & Storage Tools

Have questions or suggestions? Need help? Feel free to reach out at carol@carolynmiciano.com or you can drop by social media and say "Hi!". You will make me feel really delighted! ♥
And as always, if you find the information in this blog post useful, please share it with your friends and colleagues.
Thank you ! 🙂