Do you feel intimidated and overwhelmed by the challenges facing your business?
Do you feel stuck and frustrated by a seemingly endless checklist of online marketing tasks?
Are you constantly anxious about cash-flow, profitability, productivity, connections, clients, time and so on?
YOU NEED A VIRTUAL ASSISTANT!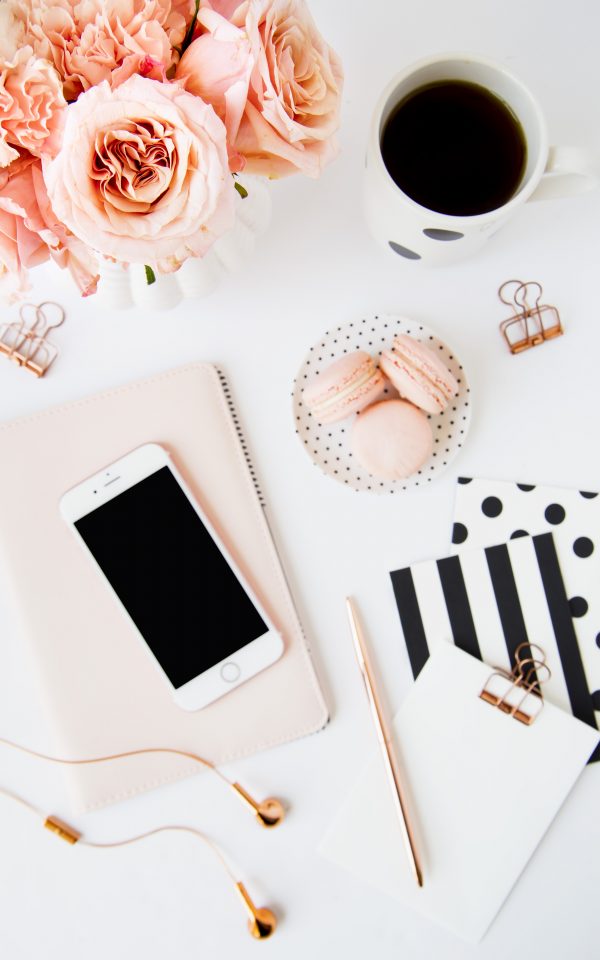 As an experienced and dedicated General Virtual Assistant, I can provide real support, advice, and knowledge to help you tackle all of the above challenges and more. As well as helping with fundamental strategies and goal-setting for your business, there are many day-to-day tasks that I can help with, to make your life easier and more rewarding:
Social Media Set-Up and Management
Internet Marketing Support
Webinar and Online Event Management
Writing and Editing
Content Formatting and Production
Podcast Support
Transcription
Product Launches
Email Marketing
Customer Service
Online Business Management
Administrative & Blogging
Project Management
Online Courses (Teachable & Udemy) Set Up & Support
… and much more! If you have a task, I have the knowledge and expertise to handle it so that you can focus on your priorities.
Who Is My Ideal Client?
You are a small business owner and start-up needing help with administrative tasks and you've got the desire to hire someone who can work remotely.
You are a creative entrepreneur struggling to break into their industry and find not enough time to monitor social media platforms and engagements.
You are a female-led start up striving to increase brand awareness and form more productive relationships with like-minded individuals/groups online.
You who value time over money and understand that quality services are more important to the business.
You who are looking for help to free up your time and focus more on more important aspects of your business. 
You who end up being the servant instead of the master of your business!
If you have dreams and need help transforming them into reality, I am here to help.
I'd love to hear from you…
"Carolyn has regularly contributed to MomsKidsBooks, far exceeding expectations. She needs a little guidance and consistently delivers exceptional results. Her work and communication are timely and professional. Simply put -- she has been fantastic to work with. I highly recommend Carolyn."
>>> MomsKidsBooks | Chad McAllister